A ROLAND SALON
A Roland Salon is a high end studio located in New Cumberland, Pennsylvania. Owner, Any Roland, needed a modern digital brand to match the high end experience you get at her studio. 
01
Pivot Brandon
Rebranded logo + New web design reflecting a beautiful and friendly combination of freestyle bohemian and creative fashion
02
Freedom Model
Implemented a social media management system that allows Amy to focus on her next move
03
Relationship Management
Developed a strong team-based system with employee growth opportunities to create more space for Amy's personal life
04
Result Living
Identifying and narrowing in on Amy's brand and vision helped her focus on her dreams, scale her business, and create room for more freedom in her personal life.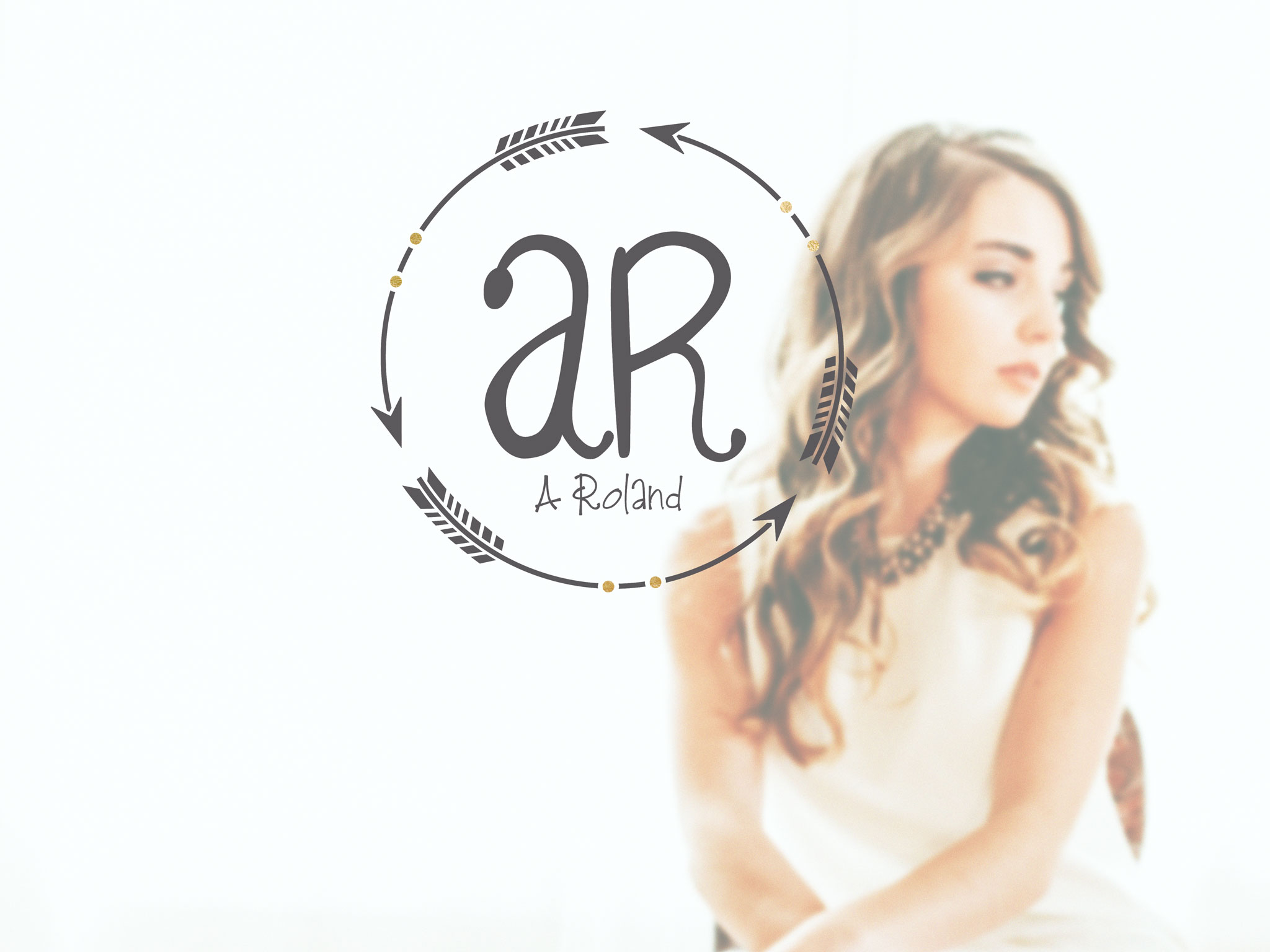 A refreshed logo.
The Brand.
I started working with Amy to rebrand her logo. We focused in on the unique aspects of her business and target market, and brought those elements into her branding.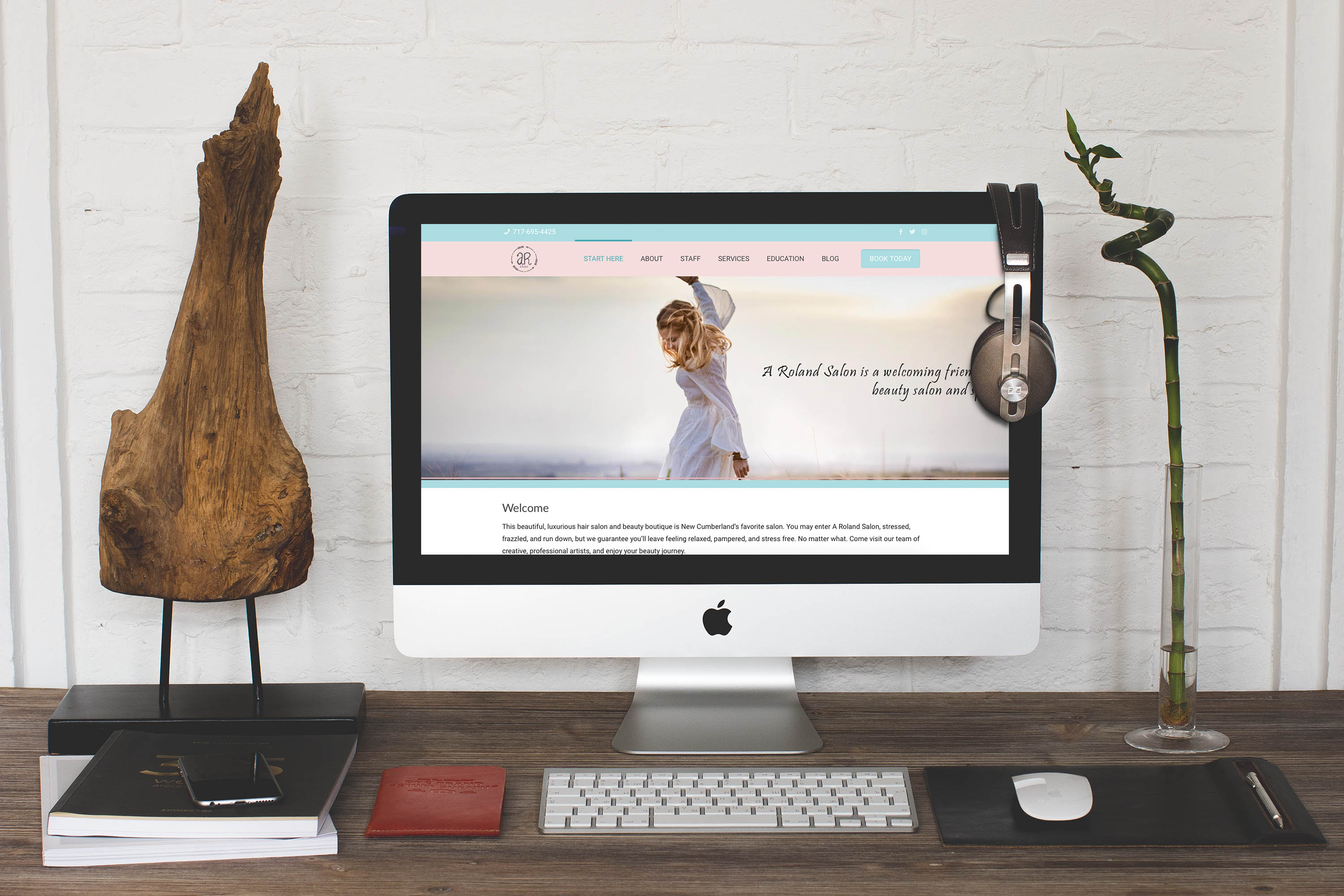 A custom website.
The Design.
With her refreshed brand, we completely overhauled her website and orchestrated a new streamlined social media management system for A Roland.