MAXIME BEAUTY
I started Maxime Salon in the South Shore of Massachusetts, building it into a successful business over a decade of fun, learning, and lots of passion. Through Maxime, I learned, developed, and implemented award winning marketing, branding and growth strategies.
01
TEAM
Devised an unconventional team approach to the salon setting that provided a better experience for both employees and clients. Achieved through new compensation methodology with bonuses and other rewards pinned to client recruitment and retention.
02
CULTURE
Cultivated a company culture emphasizing superb guest services and customer satisfaction. Through innovative practices, organic sales growth was achieved via high client retention, which skyrocketed from 35% to 85% retention in two years.
03
DIGITAL MARKETING
Developed a signature Maxime online lifestyle quiz to pinpoint 'best look' approaches for clients + Launched a beauty/lifestyle blog to grow and retain clients through consistent high quality content featuring stories, tips, and news.
04
GROWTH
Overall growth from $50K to $850K annual revenue with a 15% profit margin + Grew to 20 employees at 5-year mark + Achieved multiple awards for customer service, digital technology implementation, and overall performance.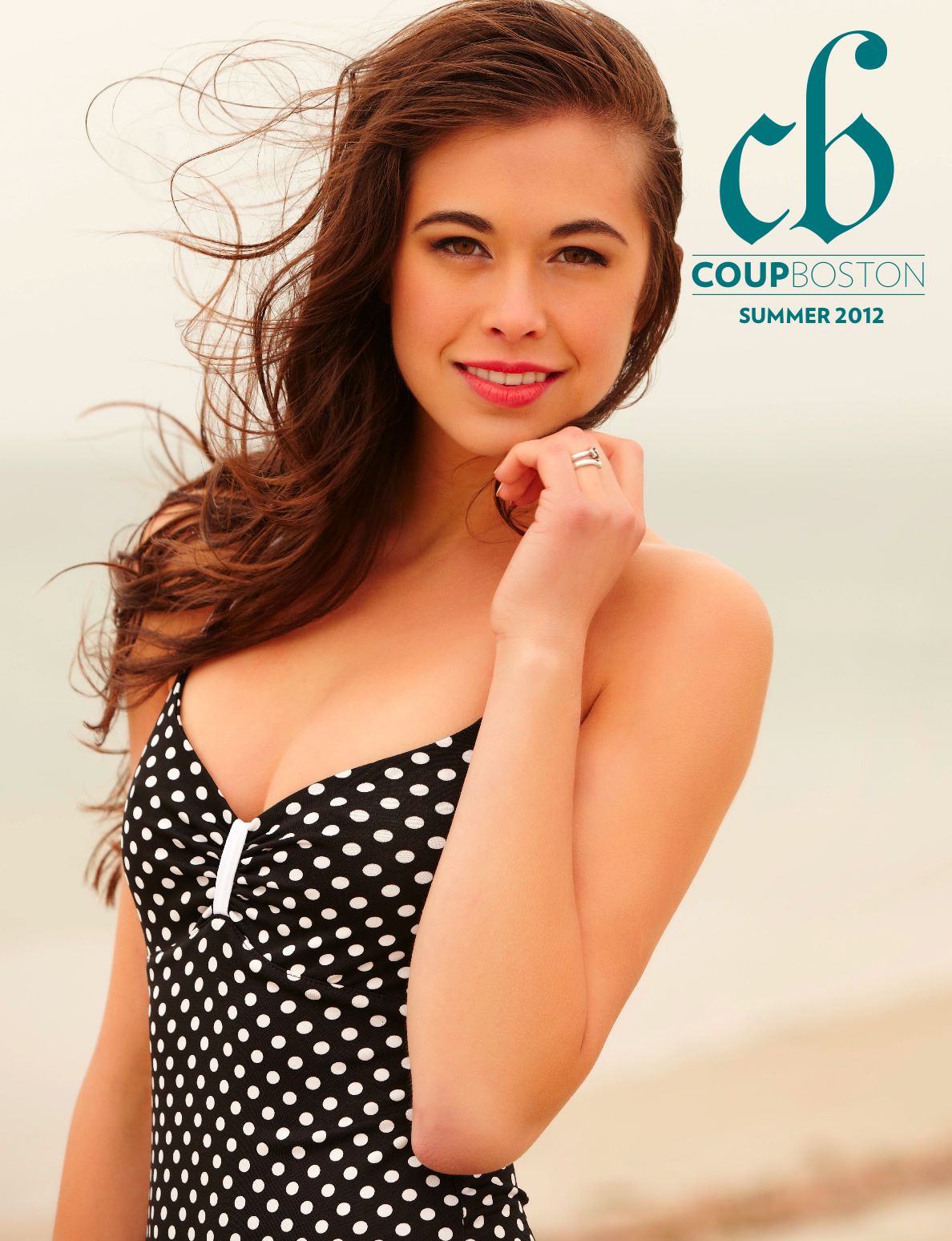 A custom branding.
The Design.
My hybrid business model and innovative initiatives set the company apart from traditional salons, delivering high value and favoring a fully engaged leadership and team culture, invested in the overall business success.  
Never stop creating.
Maxime Beauty
Continually finding ways to inspire the team keeps your employees motivated. Their excitement rubs off on their clients, inspiring them as well.
Client Maxime Salon
Date 2001 – 2016
Type Branding, Client Ret., Rev. Growth
Won multiple awards and recognitions, including: 6-time winner, Best of Boston Salon; 7-time recipient, Best of the South Shore by Boston Magazine.
Lauded for superb customer service and innovative style by The Boston Globe, South Shore Living, and Lucky magazines.