What I Do
Systems that scale and create freedom in your lifestyle.
I help individuals and business owners discover their company, brand, and self image so they can be crystal clear and focused on their direction and goals.
I help business owners and individuals create and implement management systems and actualize their PLAN. This allows you to pivot for constant growth while having wealth and free time.
I help improve relationships with your clients and community so you can retain and grow your customer base, giving you a flexible and financially independent lifestyle.
Essentially smart living - how to live a healthy and happy life in your workspace and your personal life. Ronit creates this through feedback systems to scale.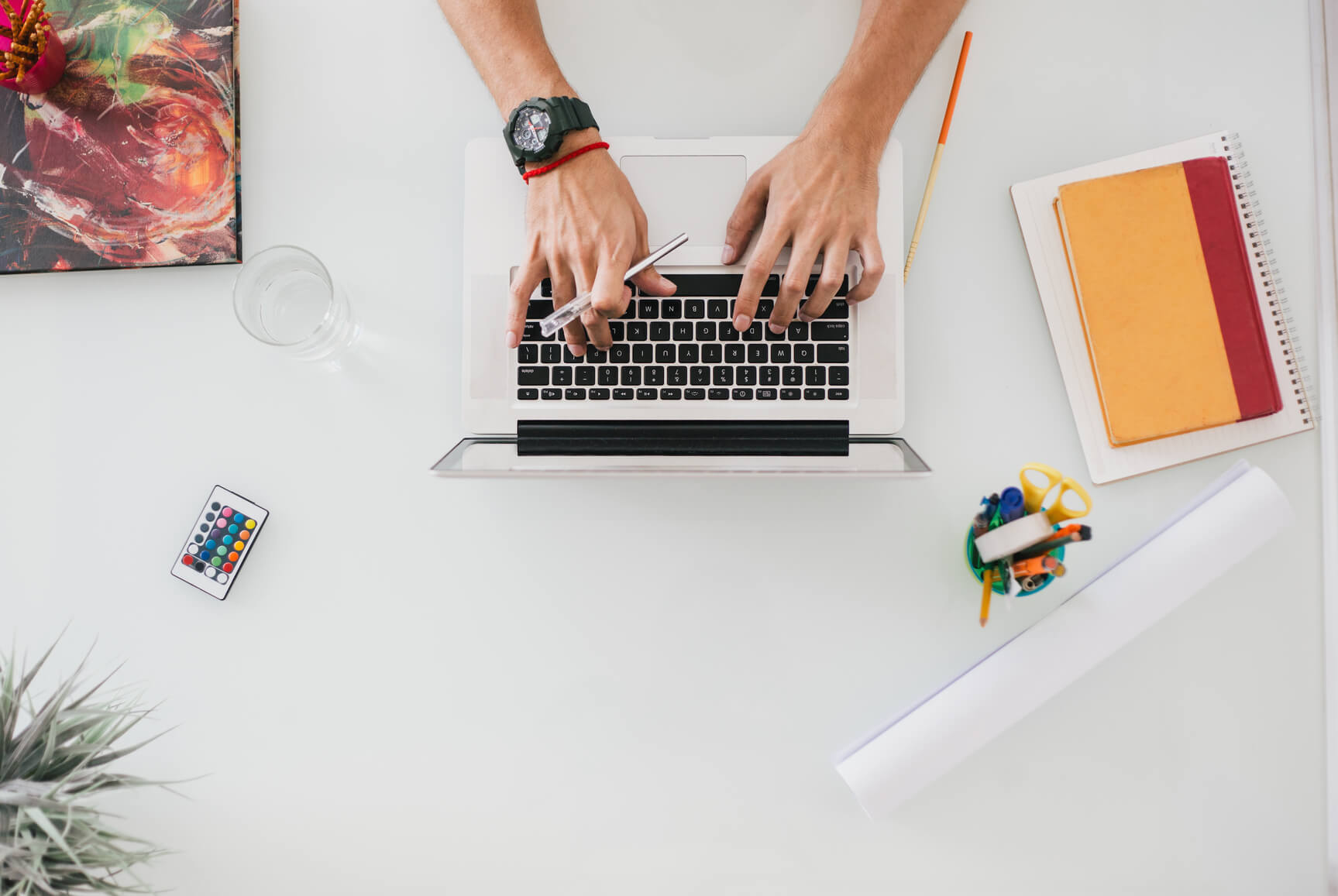 Management Service Plan
Designed for freedom and wealth in just 12 weeks
Idea Generation

Digital Brand Concepting

Pivot Branding

Automating Systems
Scaling Systems

Personal Image Building

Relationship Development

Schedule Balancing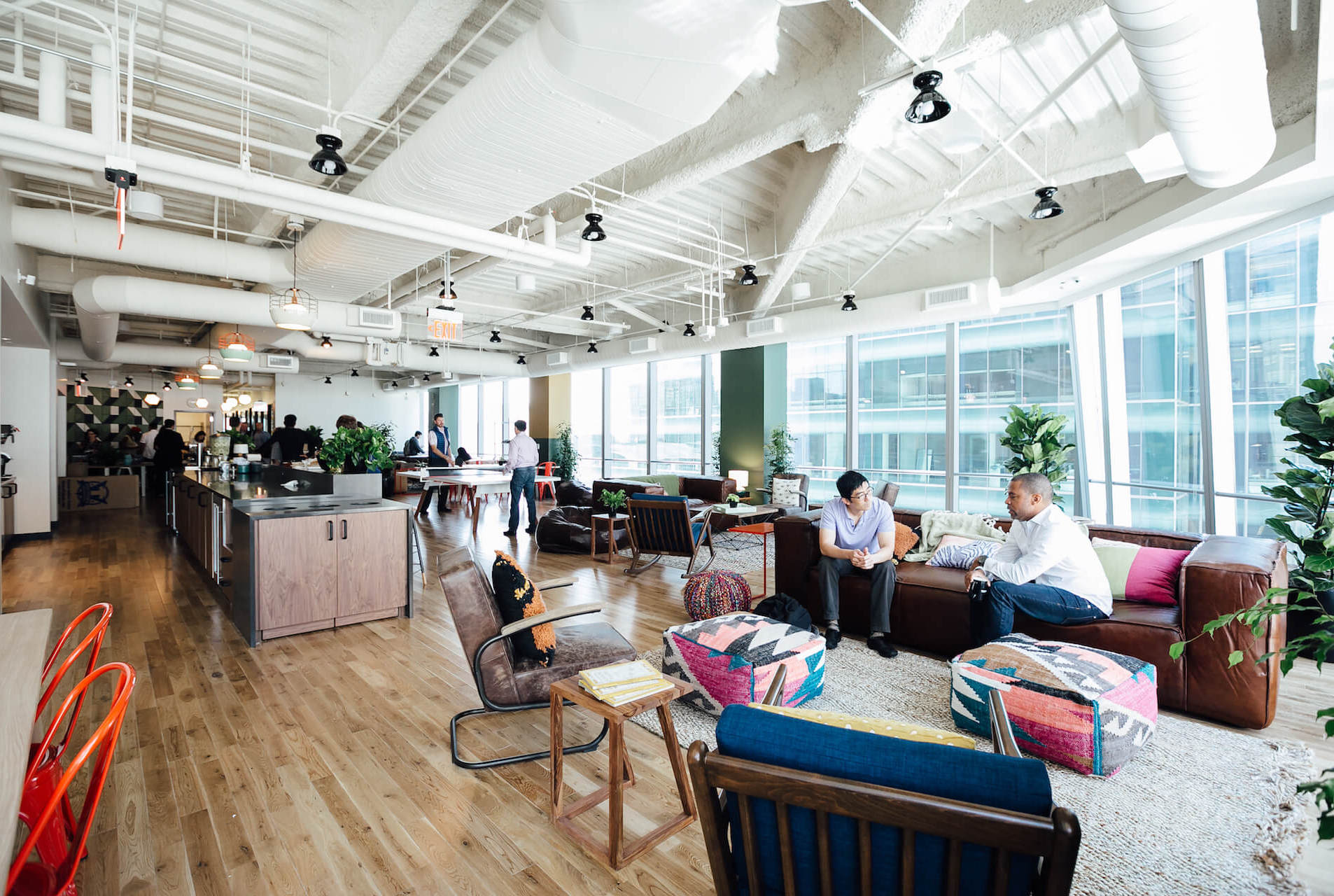 Let's Get Started
And discover your new, balanced life.